Black Swan Event
A Black Swan event is one whose occurrence is rare but causes a massive impact when it happens.
Think of the great depression, both world wars, the twin towers, and the 2008 housing crisis, and you have some black swans from recent history.
And now the COVID-19! While the list of areas disrupted by COVID-19 is long, this article is about one on the business areas that addressed the disruption head-on and adopted technology like never before to come on top of it.
This one is about the beauty industry.
The Disruption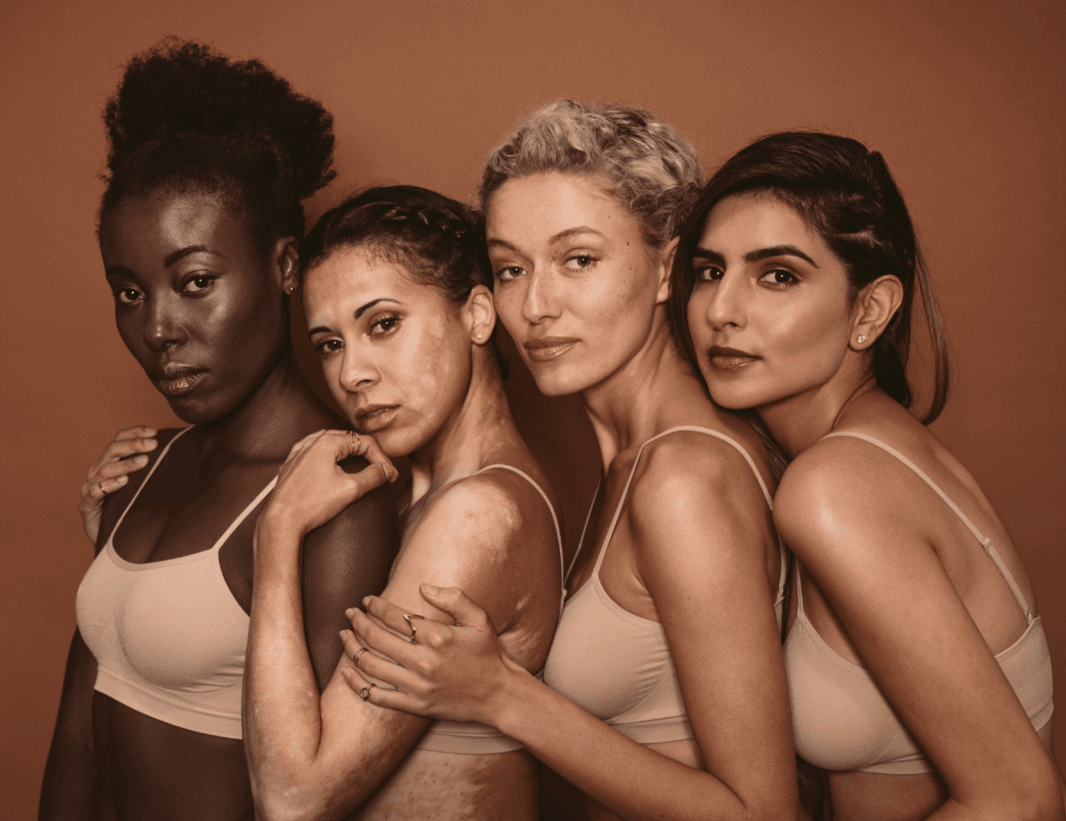 Imagine a beautiful woman walking into a beauty store, slowly scanning the lipsticks just waiting to be picked by her. In an ideal world, she would have picked a tester and tried it on, taking her sweet long time in front of the oblong mirror as she decided.
The COVID years, the prolonged business shut downs closed those opportunities.
The post COVID years saw consumer behaviour changing to become more hygience oriented.
The eagerness to try on a tester was replaced by the cautiousness of the new times.
COVID-19 changed the beauty industry forever.
Mirror Mirror On The Wall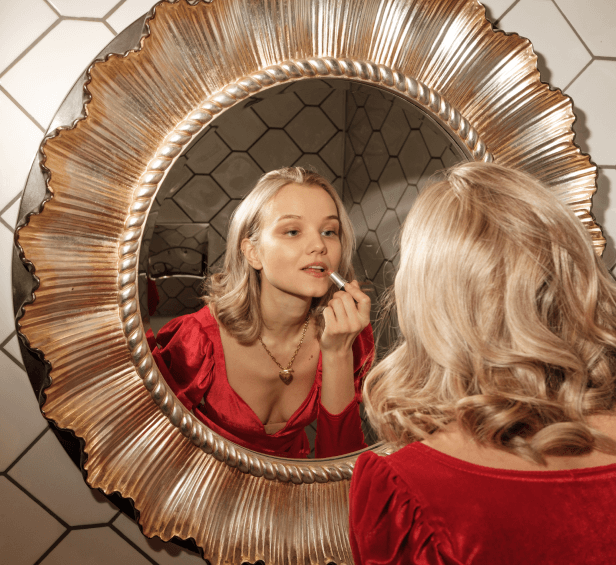 How Smart Tech Took Up The Challenge
Our challenges always meet our opportunities. And capabilities.
Artificial Intelligence, Augemented and Virtual Reality and other technologies came together to solve this and many other problems for the beauty industry.
Now imagine walking into a beauty store, standing in front a touch enabled mirror, where on your live reflection, the chosen lipstick shows applied to your lips. You tap another shade and in an instant you can see in your live reflection how it will look on hour lips.
Fiction? No. Check this video out of one such magic mirror.
Let's see what all technology solved.
Personalization
Let's start with a simple statistic - the return rate for apparels ordered online is quite high.
While cosmetics do not suffer from this problem owing to return policies and hygiene factors, customer discomfort does play a role in their return.
AI, AR and VR have managed to provide a personalized experience to users minimizing such instances.
Now imagine trying to buy a face cream from a relatively new brand. A smart assistant may ask you a few questions about your skin type, and then make the best recommendations out of its catalogue..
Using available customer data, pharmacological information, AI is now able to increase customer satisfaction and purchase.
Virtual Try-Ons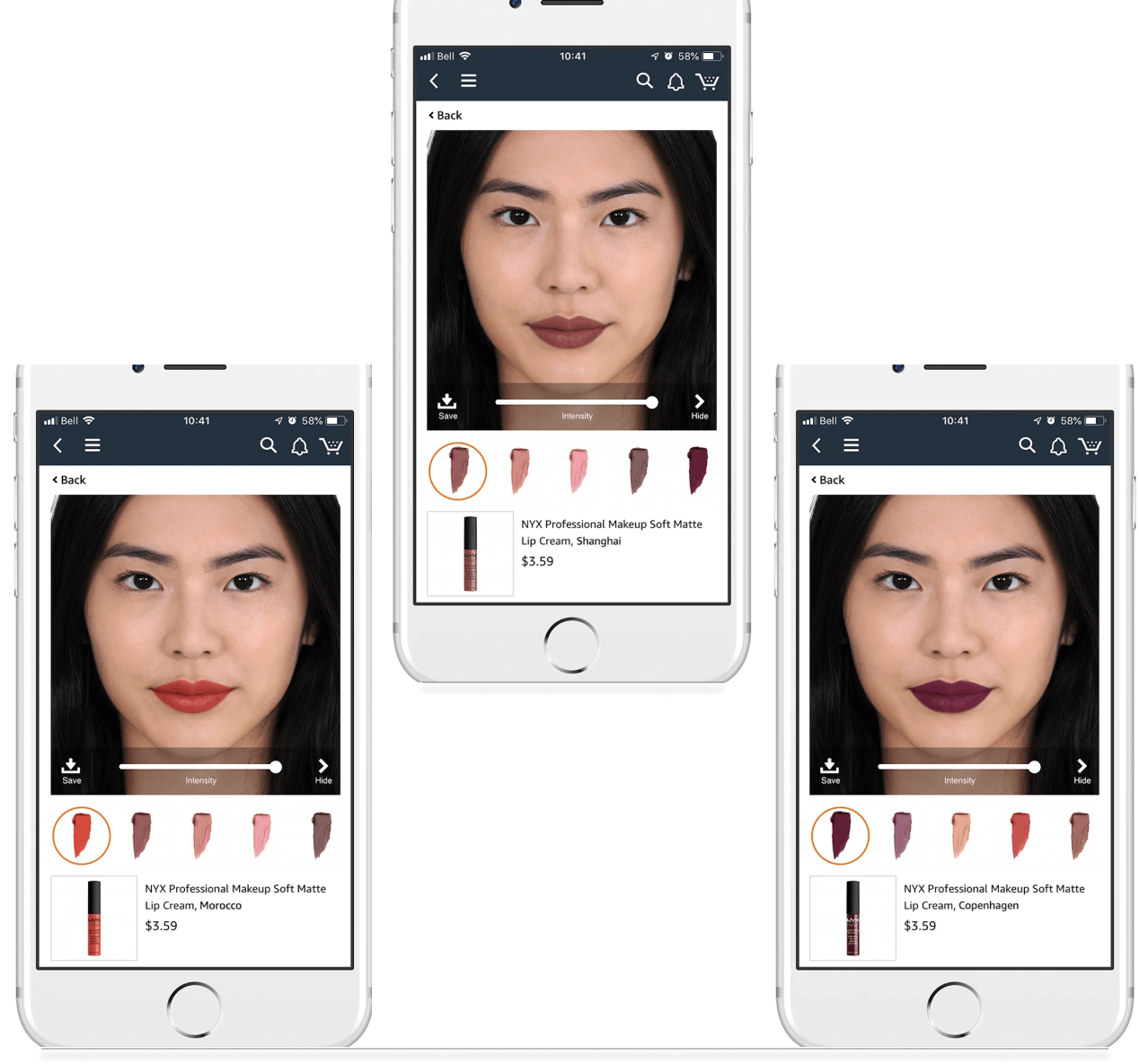 Here is another statistic - only 20% items put in the cart and converted to a purchase.
Imagine not being able to buy a cosmetic due to concerns around physical hygiene or not being sure about whether it will suit you or not.
Virtual try on solutions, powered by AR/VR, allow buyers to see how a product would look on them in a virtual way.
Smart Product Design
Technologies like Natural Language Processing are being leveraged actively to use customer feedbacks on various social forums and discover pain points, product expectations etc.
Such insights are fed directly to design, marketing, sales and research teams to optimise the products.
Industry Adoption
AI in beauty industry is over a 7 billion USD business today. Most major cosmoceutical companies have made AI investments to enhance customer experience.
Beauty brands as Yves Saint Laurent, L'Oréal Paris, MAC Cosmetics, and Macy's used Perfect Corp technologies for customers to have a virtual try-on experience.
L'Oreal acquired Modiface for an AI makeup app with augmented reality in cooperation with Facebook.
Coty launched "Let's Get Ready" in 2018. to allow buyers to create personalized makeup, hair, and nail looks for any event.
About 75% of the others are planning to make major AI investments in the coming year.
If you are a beauty company looking to benefit from AI, AR, VR technologies, we can help.